My Range of Products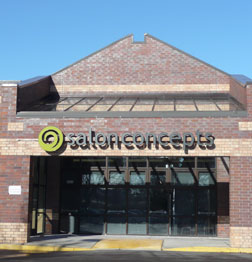 I am excited and proud to bring a superb range of products that I believe to be effective. Our range of products are designed to ensure there is something for absolutely everyone. SkinCeuticals, Rhonda Allison and Guinot skin care lines are used.
Hours
By appointment only. Please either schedule an appointment online, or call 952.250.5637 to book your next appointment.
Arrival
Please arrive 10 minutes early for your appointment. This gives you a chance to relax before your treatment.  If you see the "Session in Progress" sign on the doorknob, please take a seat in the lobby.  Faye will then bring you back to her suite.
Consultation

Consultations are free of charge, so why not book now by calling 952.250.5637.
Gift Certificates
The ideal gift purchase.  Certificates are beautifully packaged making them a wonderful gift.
Mobile Phones
Please respect our environment and switch off your phone.
Cancellation
If you are unable to keep your appointment, a 48-hour cancellation is appreciated.